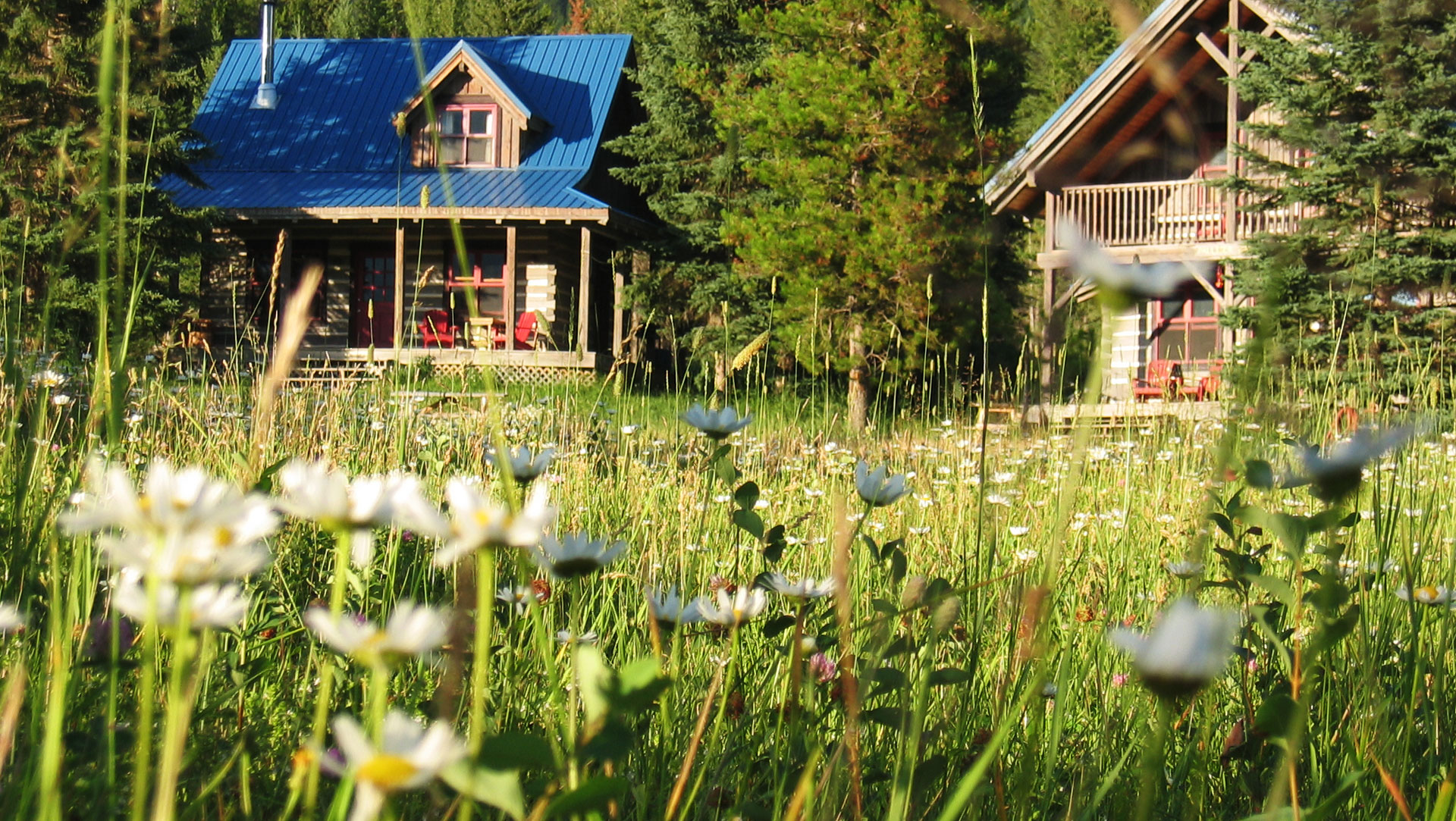 12 Nov

Cold Wax and Oil Experience Retreat – Sept. 11-16, 2022
Express yourself through the layers and textures of cold wax and oil painting.
Immerse yourself in art, creativity, and nature on this five-day retreat at Nipika Mountain Resort led by Kathleen Menges—an abstract artist and brilliant instructor—and Pat Barker.
Throughout the retreat you will focus on a foundation of the medium completing a level one course in cold wax and oil, creatively expressing yourself in abstract and semi-representational work.
Students will also go on relaxing, easy-going adventures – guided by Nipika staff – for a balanced nature experience.
No previous art-making experience is necessary, just an open mind. There is room in this course to further your knowledge if you have taken a workshop before.
See below for a glimpse into the day-to-day learnings.
How to prepare your substrates and works on paper
Paint supplies, medium, and additives including oil sticks
Techniques
Composition
Elements and principles of design
Finishing your work and sides of cradles
How to use your knowledge and new learnings to critique your work
The creative space is the upper level of the day lodge, a unique hall with plenty of room. There is unlimited time in the evenings to paint and no shortage of inspiration.
Tentative schedule
Sunday – gather, meet, and introduction to retreat
Monday – workshop 9-4
Tuesday – workshop 8-12, nature adventure in afternoon
Wednesday – workshop 9-4
Thursday – workshop 8-12, nature adventure in afternoon
Friday – wrap up workshop and farewells
What is included?
All art supplies (paints, wax, brushes, squeegees, mark-making tools, stencils, birch cradles, oil papers, and more)
Expert teaching, demonstrations, and guidance
Meals from Sunday dinner to Friday lunch
Accommodation in Nipika's well-appointed log cabins
Half day whitewater canoe (no experience necessary)
Guided hike
What is not included?
Painting clothing or apron, personal clothing
Adult beverages you may want for evening socials
Transportation to and from Nipika Mountain Resort
Any additional expenses or costs incurred as a result of delays to the trip caused by factors beyond our control – i.e. weather, flight delays, etc.
An abstract artist and instructor working in cold wax and oil and mixed media, Kathleen paints to express the relationship between her creative process and intuition. She believes that once a painting is completed, it has a life of its own.
Kathleen exhibits her work annually in solo and group exhibitions. She looks forward to the time to paint in this wonderful environment.
About Pat
Pat Barker will assist Kathleen with instruction. She is a local artist who graduated with an BFA from Emily Carr University. She is also Nipika's guest artist whose work is on display in the Day Lodge.
Pat explores various mediums from acrylic to watercolour pencil crayons. She took her first cold wax lesson with Kathleen and was hooked!
To continue to mitigate the spread of Covid-19, we are introducing a new policy in 2021: staff, instructors, and participants must be fully* vaccinated against Covid-19 in order to take part in any overnight trips.
*Fully vaccinated means:
You received the required dose(s) and booster (if necessary) of a vaccine approved in Canada.
You received the required dose(s) at least two weeks prior to your trip.
The only people who will be exempt from this policy are those too young for vaccination according to their home country's Covid-19 vaccination regulations and those with a signed letter from a licenced medical doctor.
All other participants and staff will be asked to attest to #1 and #2 above no later than two weeks prior to their trip. If you are unable to comply with this policy, please let us know as soon as possible and a full refund will be issued.
Cost: $1,950.00 CAD + taxes
Bring your creativity to a place with endless inspiration.