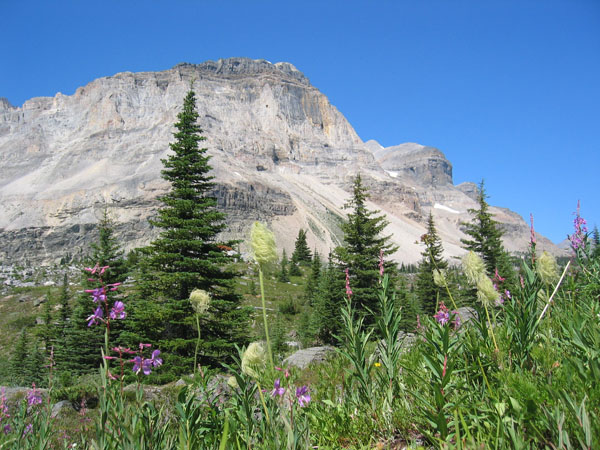 28 Apr

COVID-19 Information
Keeping guests and staff safe
Updated: April 2021
The health and safety of our guests, staff, and the community are Nipika's priority and we continue to follow government and public health guidelines to minimize the spread of Covid-19.
Travel restrictions for non-essential travel in B.C. are in place until May 25 to stop the spread of COVID-19 and variants of concern. Read more about the restrictions on the Government of British Columbia website: Travel and COVID-19.
We are fortunate that Nipika can provide a wonderful experience while easily accommodating physical distancing.
Cabin guests
The cabins are self-contained and check in and guest services can be provided outside and at a safe distance. Cabins are, and will always be, cleaned to meet public health guidelines.
We are taking additional steps to ensure guest and staff safety:
Enhanced cleaning with a focus on high-touch areas like door handles, light switches, handrails, faucets, and knobs on cupboards;
Adjusted check out and check in times for extra cleaning protocols (10am checkout and 5pm check in); and
Common areas like sauna will remain closed.
There are three firepits available. At this time, they remain open but we ask guests only use a firepit with people from your own family/cabin.
Day-use guests
The trails remain open to both cabin and day-use guests. There are numerous trails for all ages and abilities that allow physical distancing.
Bike rentals are available from the shed near the pond; see an on-site staff member.
Bathrooms are available outside the Day Lodge for guests.
Nipika will continue to offer Kootenay River canoe trips and alpine day hikes but with a reduced capacity to comply with physical distancing. Please call the office or see the on-site host about availability.
General
Nipika's staff are knowledgeable with current public health protocols and will continue to follow the recommendations of both provincial and federal governments and all major health agencies to minimize the spread of Covid-19.
We believe physical activity and being in nature are integral to health and well-being. Practice hand washing and physical distancing, and enjoy all Nipika Mountain Resort has to offer.
(Please see poster below and stay home if you aren't feeling well or have been advised to isolate.)