01 Mar

Cross River Ripper Fat Bike Race

Join us for a fun, flowy, and sometimes frosty fat bike event!
Tentative date:
Saturday, Feb. 25, 2023
Youth – $20.00
Adult & Masters – $30.00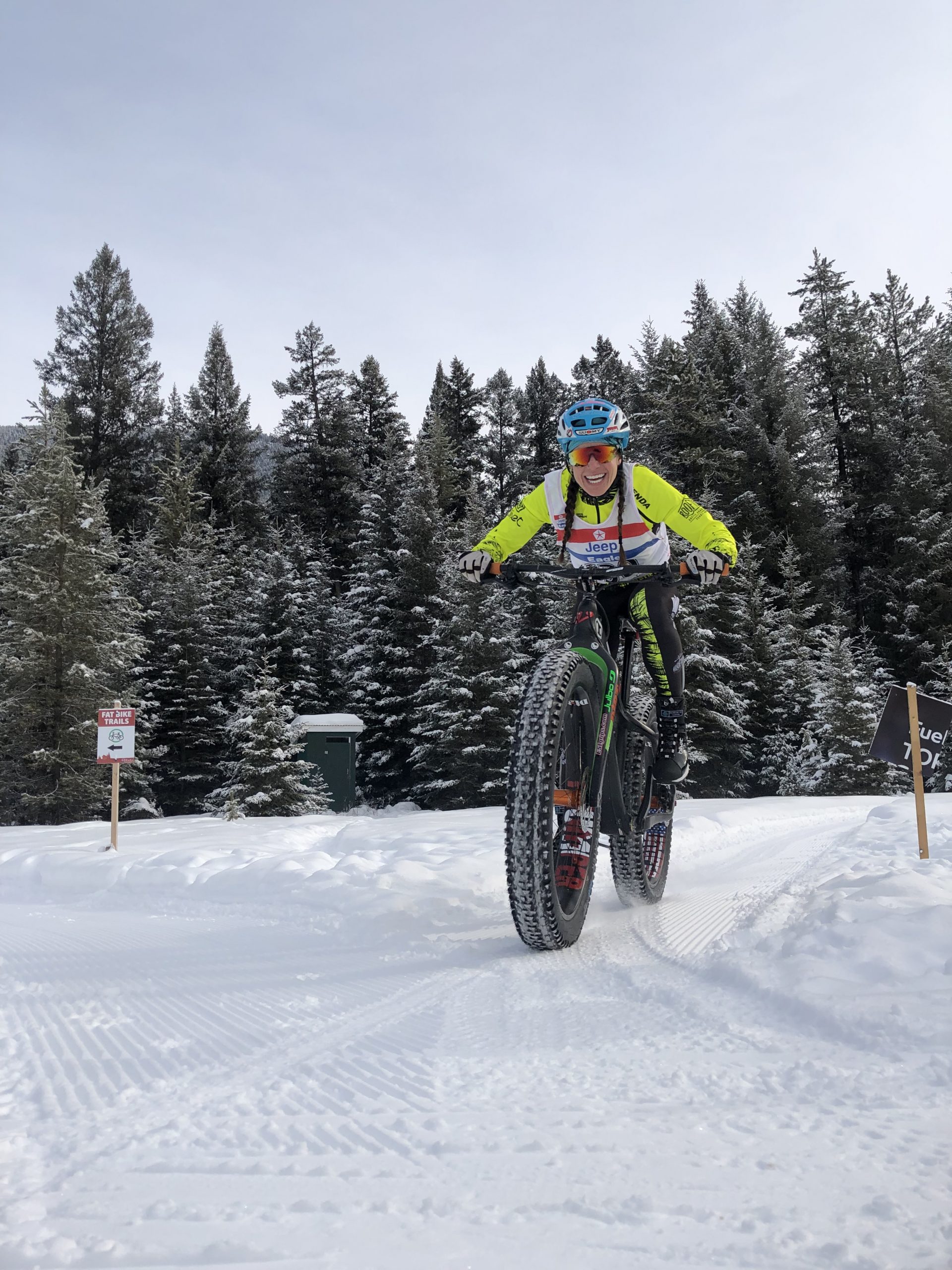 Fast, flowy, and a ton of fun! The course includes both Nipika's fat bike trails (singletrack-style, groomed specifically for fat bikes) and cross-country ski trails. It showcases the northern trails with plenty of rollers and mountain and river views.
The ski trails allow riders enough room to make a pass, and the fat bike trails allow racers to feel like they're riding summer singletrack.
Distances and categories:
5km – Youth (up to 17-years-old)
10km – Youth (17 and under), Adult (18-49), Masters (50+)
20km – Adult (18-49), Masters (50+)
Riders leave in a staggered mass start, depending on distance.
2020 Results
Join us for an awards ceremony following the race.
Bring your family out for the day or weekend and spend time tobogganing, snowshoeing, cross country skiing, and fat biking together.
Nipika is home to nine hand-crafted luxury log cabins. Each one is self-contained with everything you need to enjoy your stay.
The closest town is Radium Hot Springs, which is a 35 minute drive. There are a number of unique accommodators. A stop at the Radium Hot Springs pools is a great way to recover those tired muscles.
Check out our 30+km of fat bike trails!