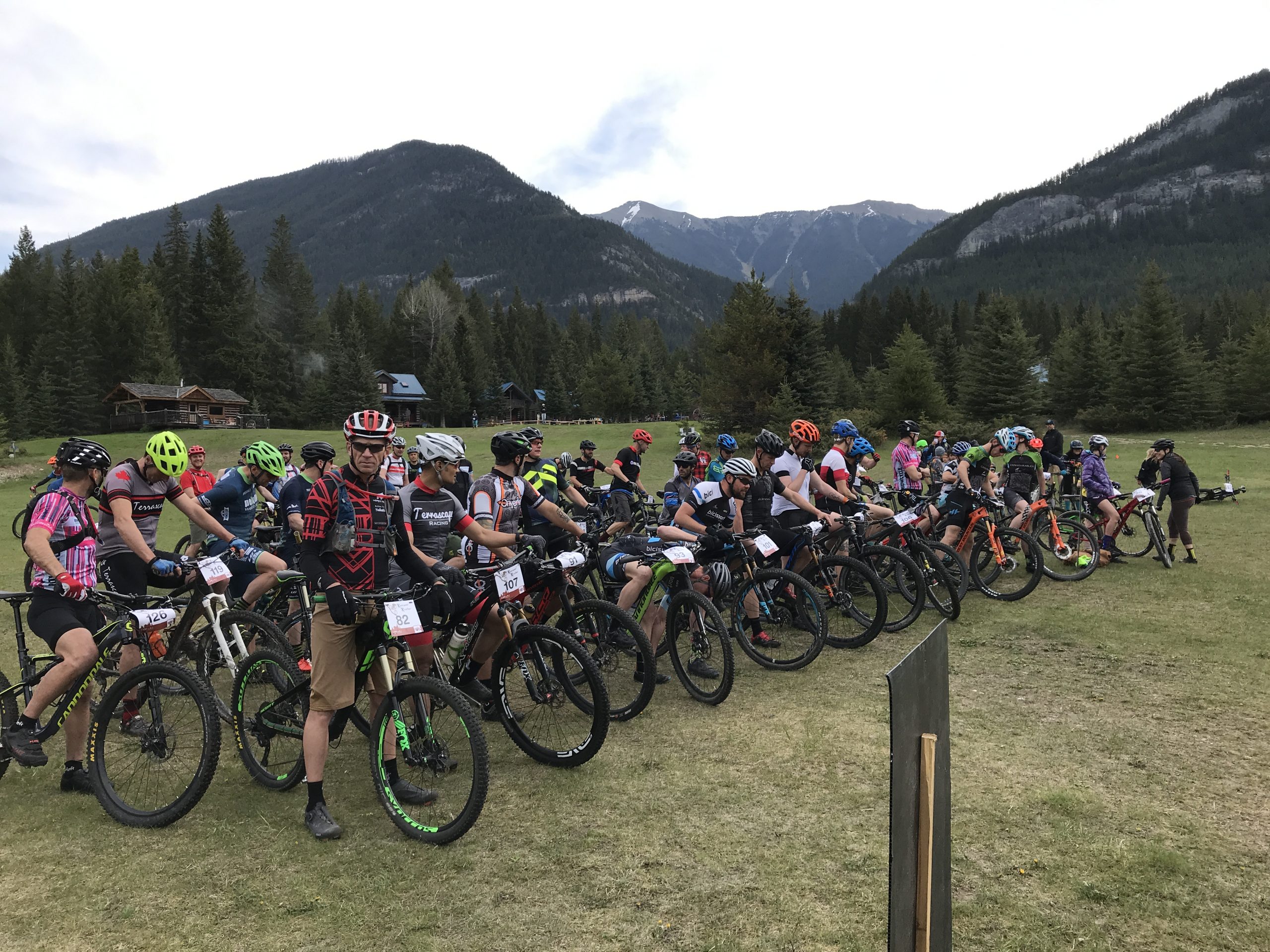 06 Apr

Kootenay Krusher Mountain Bike Race – May 29, 2022
Nipika Mountain Resort and Columbia Cycle proudly present the Kootenay Krusher mountain bike race.
Sunday, May 29, 2022
Race plate pick up:
– Saturday, May 28: 4:00-6:00pm
– Sunday May 29: 8:00-9:30am
Start times
10:00 am: 50 km
10:05 am: 5 km
10:10 am: 3km
10:15 am: 1.5km kids' run bike event
10:25 am: 25km
10:30 am: 10km
A PRE-RACE MEETING will occur prior to the start of each event at the start line in the Nipika meadow.
The Kootenay Krusher course is a 25 km loop that is predominantly singletrack.  The course follows the beautiful Kootenay and Cross Rivers.  The 50 km event does two laps of the 25 km loop, while the 25 km does only one circuit.  The 5 km, 3 km, and 1.5 km loops incorporate some singletrack and stay very close to the Nipika Meadow area. The Kootenay Krusher courses will follow the same course as the Crazy Soles trail run.
Check back in winter for '22 race registration!
50 km (male/female: 18-29, 30-39, 40-49, 50-59, 60+)
25 km (male/female: 14-17, 18-29, 30-39, 40-49, 50-59, 60+)
10km (male/female: open recreation)
5 km (male/female: 11-13)
3 km (male/female: 6-10)
Run bike event: (5 & under)
    *No team event

Barbeque!
Join us for a barbeque and awards ceremony after the race at the Nipika Day Lodge. BBQ is included with race registration and additional tickets can be purchased on site.
Presented for all age classifications and distances. There are lots of great draw prizes for all participants.
Luxury cabin accommodations and primitive camping are available at Nipika. Contact info@nipika.com for more information or make a reservation online.