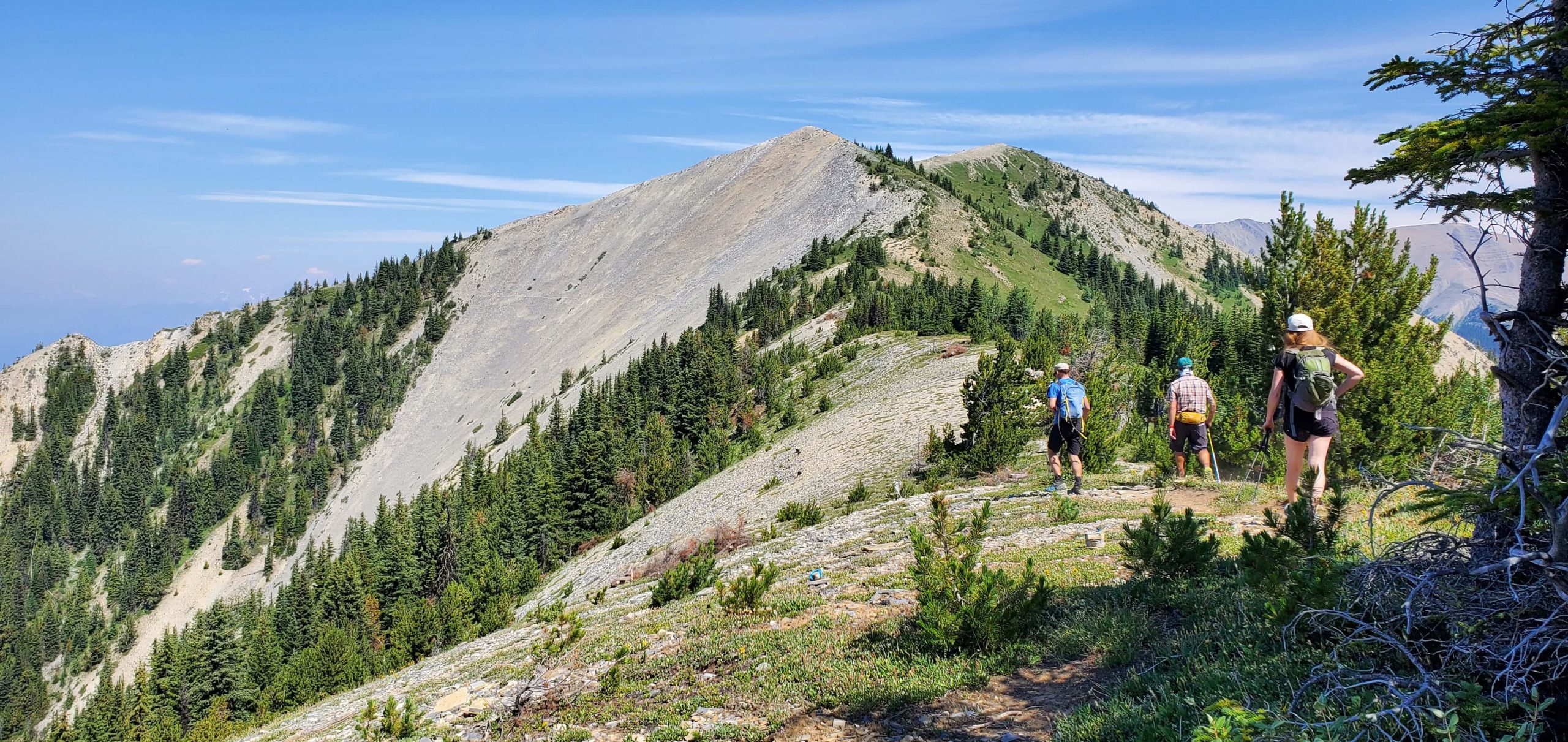 25 Apr

Alpine Day Hikes

Experience the Rockies off the beaten path.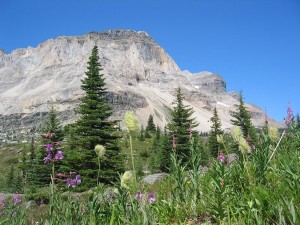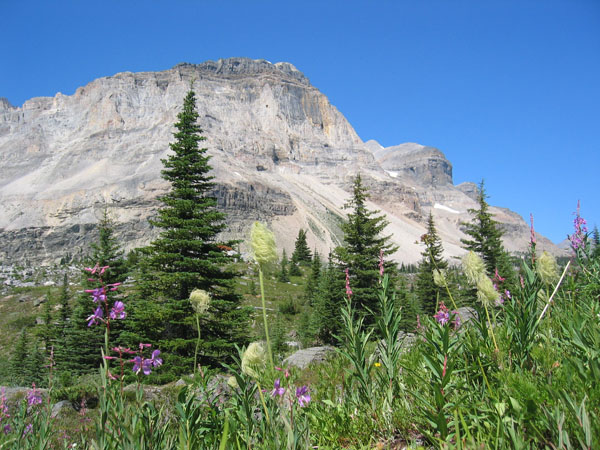 Join us for a guided day hike! Nipika is located in the Rocky Mountains with endless options for all hikers- beginner, advanced, or in between. You can expect varying terrain, wildflowers, snow-peaked mountains, and hidden lakes.
Our guides will work with you to find the right one for your comfort and fitness level.
Cost
Adult $85 | Youth (under 12) $60
Availability
Available July 1 – Oct. 9, 2023
Book now
You will meet your guide in the upper parking lot by the check in building before departing for the trailhead.
Expect a full day (from 4-8 hours) of hiking depending on the trip.
Please bring water, snacks and lunch, hat, rain jacket, good walking shoes, your camera, and a sense of adventure!
We provide an experienced and knowledgeable guide, shuttle to and from the trailhead, and precautionary safety equipment.