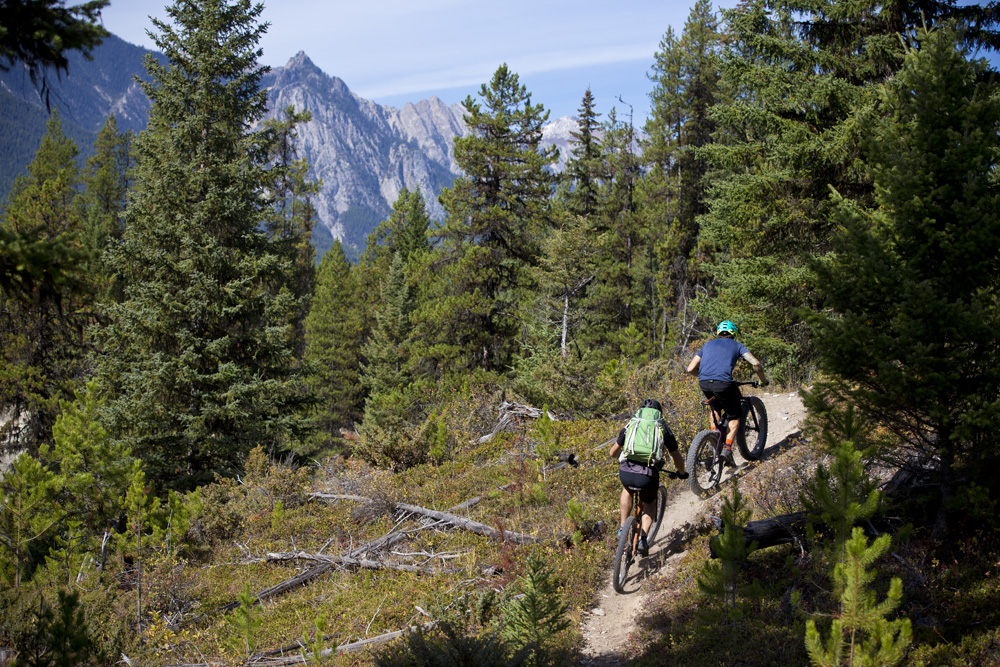 30 May

Mountain Bike Instruction

Build confidence and control on your bike.

We are thrilled to offer mountain bike instruction at Nipika Mountain Resort. With a beautiful network of singletrack and meadow for instruction, it is the perfect place to discover mountain biking and develop your skills.
Private / Semi-private lessons
Whether you're just starting out or are an intermediate rider, our two-hour lessons are a perfect option to learn the basics or tell us what you want to work on.
Our PMBIA (Professional Mountain Bike Instructors Association) certified instructor will gear the lesson to your skill and comfort level.
Learn techniques, foundational skills, and maneuvers to safely and efficiently ride your bike in a variety of environments.
The lesson begins in the meadow before moving on to our trail network. Sign up alone or with a few friends!
Dates & times
Lessons are offered most days of the week, pending dates and availability, from 10am – 12. (If you are interested in a date or time that isn't listed, call the office at  1-250-342-6516.)
Cost
$75 per person + tax
Book now